High-end differentiated approach
As a premium element of vehicles' cockpits, glass provides an innovative path to interior design.
The advent of new materials for surface enhancement in automotive interiors opens up opportunities for glass.
FeelInGlass® has been rethinking the way glass can be integrated in door trims, dashboards and consoles.
Therefore, cockpits are being converted as an extension of what represents individuals' environments in their daily life.
Design perspectives
In order to carry out progresses operated in automotive cockpits, FeelInGlass® has taken into consideration the expectations from CMF designers and experts to overcome customization possibilities of glass.
As a pioneer of coming trends related to glass solutions integration, we developed series of inspirational samples to widen the scope of interior design.
The two collections "Focus" and "Uninty" are an entry door to go beyond the conventional way of developing your concepts.
FeelInspiration

Decorative glass collections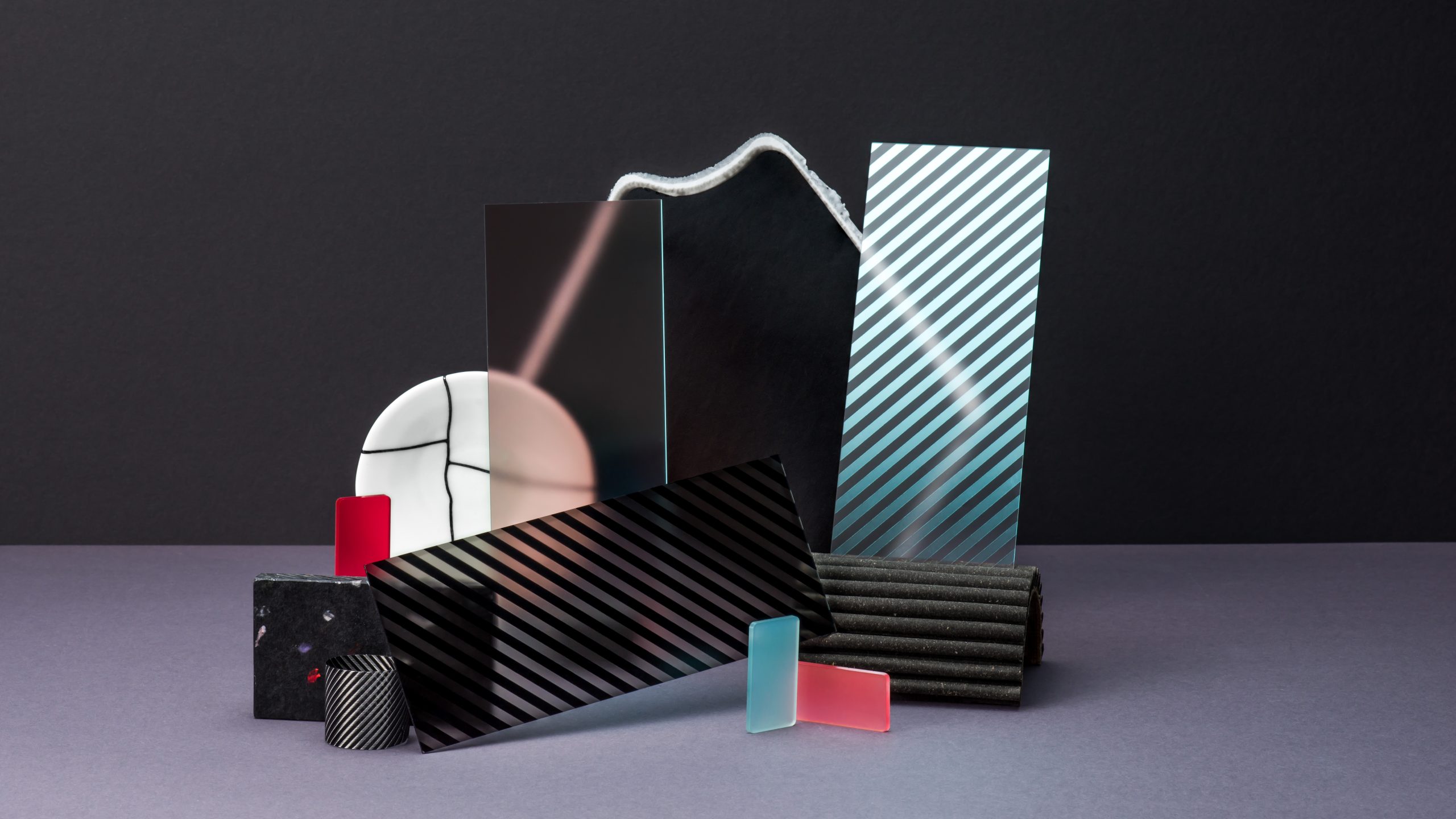 Focus
The "Focus" collection presents a variation of possibilities
in dichroic and semi-transparent black coatings.
Both are semi-transparent allowing for seamless
integration of lighting elements, smart surfaces
and displays.
Download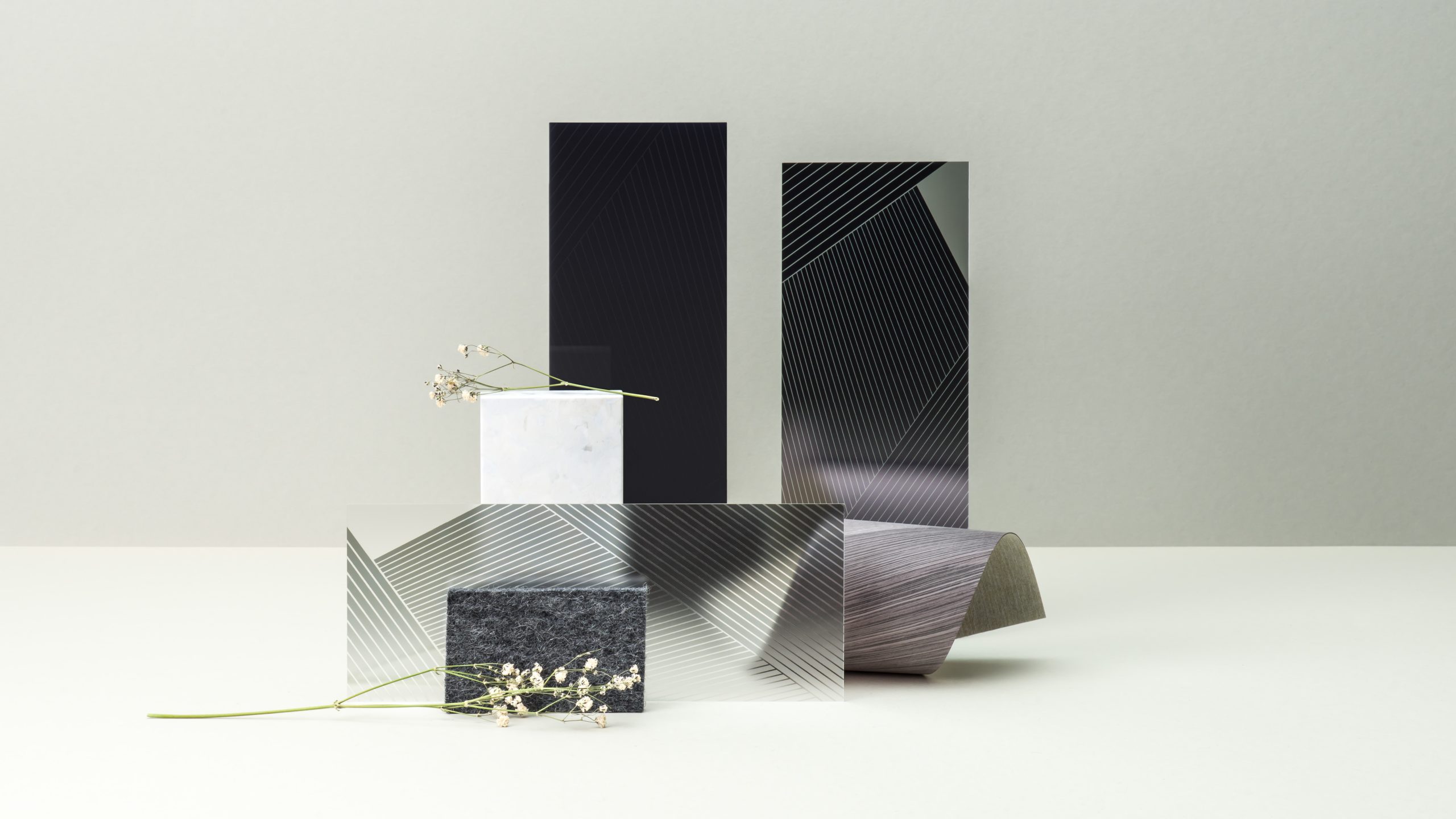 Unity
The "Unity" collection features a range of semi-transparent mirror solutions and natural
textures. Matte treatments through acid-ecthcing are used to bring more tecture to the glass while playing with its initial transparency.
Download
Door Applique by FeelInGlass®
Project initiated through growing expectations towards exterior glazing, the Door Applique by FeelInGlass® translates the wish to enhance connectivity outside the cockpit.