Autonomy, connectivity or electrification are well known trends in the automotive market. Displaying information is now a necessity in cockpits. Human to machine interactions are becoming increasingly recurrent. But as vehicles are not fully autonomous yet, the challenge here is to find the right compromise between safety, functionality and user experience both for the driver and the passengers.
Car interiors are provided with a wide set of displays making vehicles an increasingly connected place. Those displays, whose names vary depending on their location or function, all answer to specific needs at different levels of information and interactions.
However, several solutions are marketed to serve as "cover for display". Concretely, it means that it can be covered with plastic or with glass. Both materials are commonly used in car interiors but, they could be more or less relevant depending on the level of technology they have to integrate. In a sense, glass is the most relevant and sustainable material to cover displays in car interiors since, contrary to plastic, it enhances the display performance, with higher perceived quality and better optical and touch properties.
As car interiors entail various types of displays, depending on their usage, they might require cover glass with various coatings and technologies. Therefore, the right combination needs to be determined in line with specific requirements.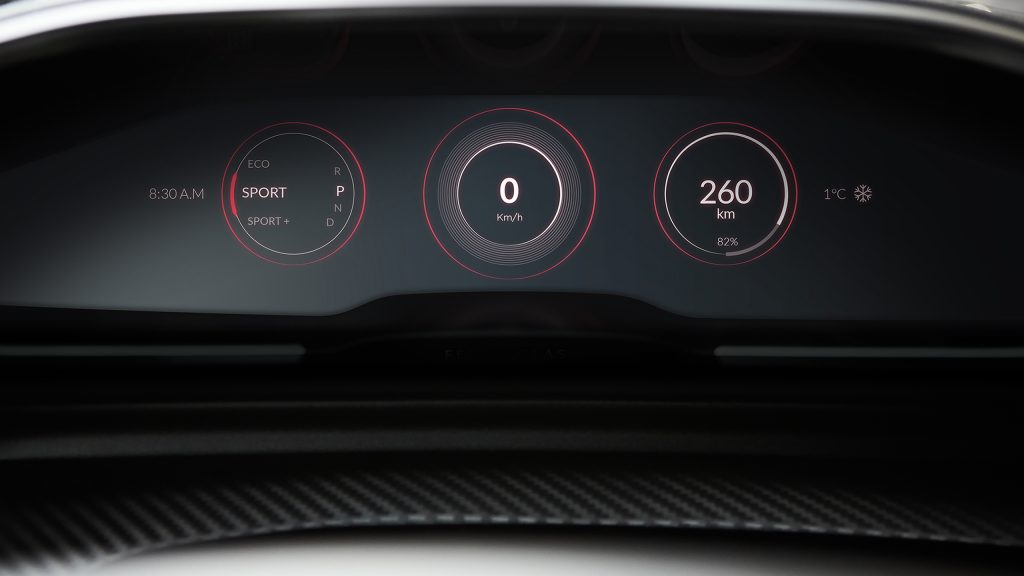 The Instrument Cluster Display (ICD) is a significant part of driver safety in cockpits. It acts as a critical ADAS tool displaying clearly and usefully necessary information to enhance the overall driving experience.
The Center Information Display (CID) is somehow the most interactive part of the car displays since it is in the middle of the center console. More entertaining and prone to touch, CIDs are increasingly becoming wider since embedded systems are, in a sense, the extension of the passengers' digital daily life.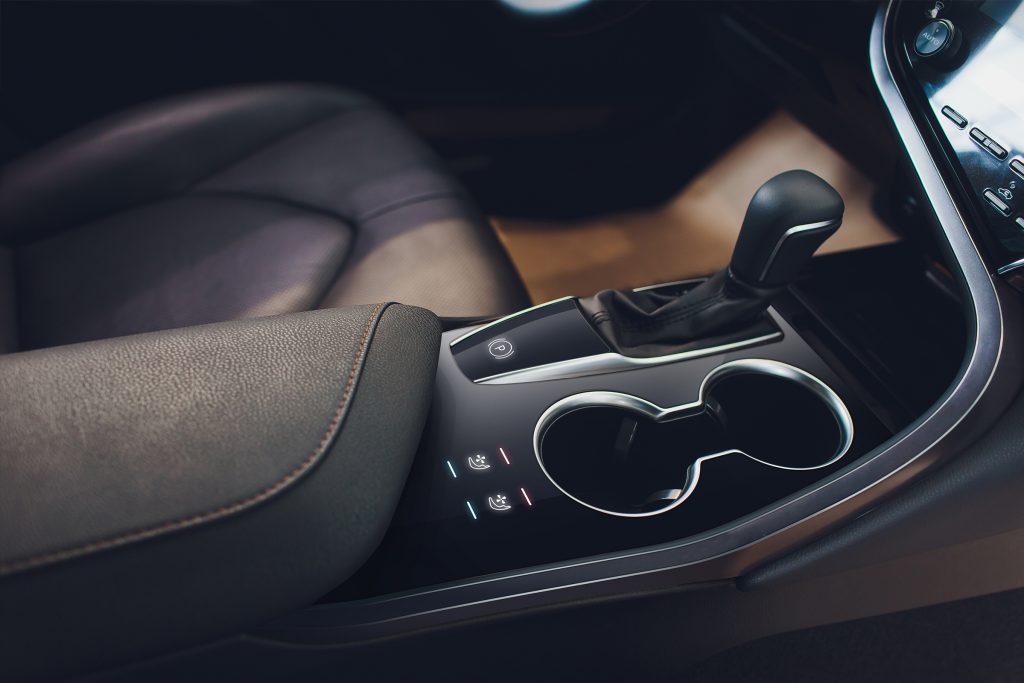 Center console knobs and rotaries can be covered by glass and dynamically integrated thanks to the usage of several technologies. Effectively, in order to preserve an homogeneous aesthetic, the usage of dynamic backlighting sensors allows keeping a certain uniformity in the whole interior.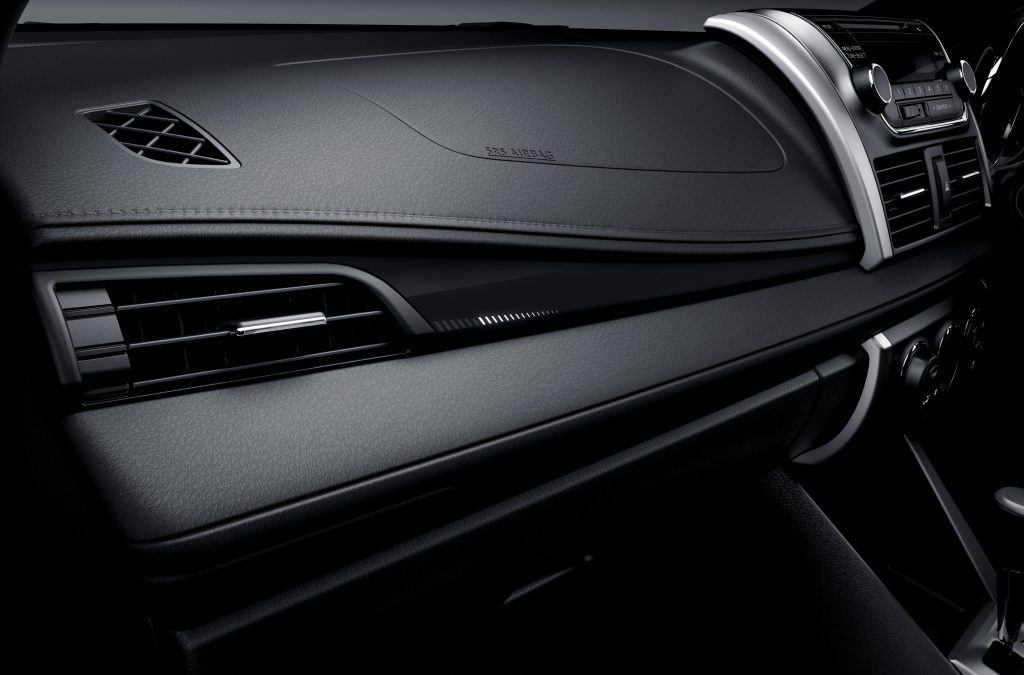 Front passengers are now also part of an immersive driving experience since they benefit from display integration at front seats allowing an even more complete and attractive journey.
Summing up all these different elements all related to high expectations in terms of optical and touch performance, it appears that further developments in car interiors will increasingly consider display integration as necessary. However, the whole interior must keep its identity, the overall user experience being characterized by a wide set of functionalities but also, an appealing design. Consequently, glass is a key component that has to be well considered by car makers to create a homogeneous atmosphere, while providing attractive features regarding displays.