After a long period of uncertainty regarding the organization of trade shows, many of them happening in a digital format, we are delighted to announce that FeelInGlass® and its team members will exhibit at the coming Automotive Interiors Expo 2021.
"Automotive Interiors Exhibitions (held in Stuttgart & Novi, MI) are about style, innovation, comfort, quality and texture.
This show is a must-visit for Tier 1 suppliers as well as for interior design teams from car manufacturers wanting to keep up with the rapidly changing world of materials, finishes and technologies that contribute to 'touch and feel'. Whether you are working in design, procurement or as a component manufacturer there is something for everyone at this expo.
Automotive Interiors Expo is where people can see and touch the latest interior innovations! "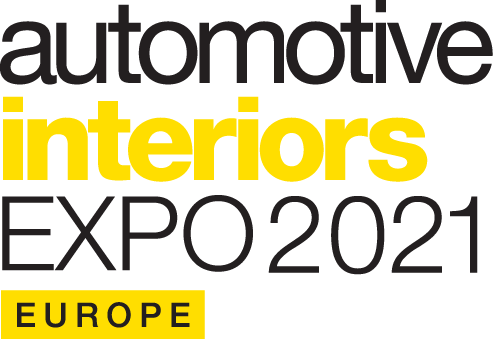 Source: https://www.linkedin.com/company/automotive-interiors-expo-europe/
This represents an opportunity for FeelInGlass® to introduce its latest innovations and demo concepts through an attractive and immersive booth. Stay tuned!
Practical information :
Dates : November 9, 10, 11, 2021
Venue : Messe Stuttgart, Germany
Booth A4255
Opening hours : 10 am – 5 pm
Free registrations are now opened:
https://www.automotive-interiors-expo.com/en/index.php