After a successful 2021 edition of the Automotive Interiors Expo in Stuttgart, the FeelInGlass® team is announcing its participation as exhibitor to the forthcoming editions of the show both in Stuttgart, and in Detroit.
"Automotive Interiors Exhibitions (held in Stuttgart & Novi, MI) are about style, innovation, comfort, quality and texture.
This show is a must-visit for Tier 1 suppliers as well as for interior design teams from car manufacturers wanting to keep up with the rapidly changing world of materials, finishes and technologies that contribute to 'touch and feel'. Whether you are working in design, procurement or as a component manufacturer there is something for everyone at this expo.
Automotive Interiors Expo is where people can see and touch the latest interior innovations! "
Source: https://www.linkedin.com/company/automotive-interiors-expo-europe/
The increasing attractiveness of Interiors, and espaecially Automotive ones, led our team to explore opportunities in that way to provide stakeholders, our vision of upcoming trends in the sector. FeelInGlass® expects to be at the forefront of innovations through these events by displaying to visitors a casual and immersive area dedicated to new interior glazing solutions.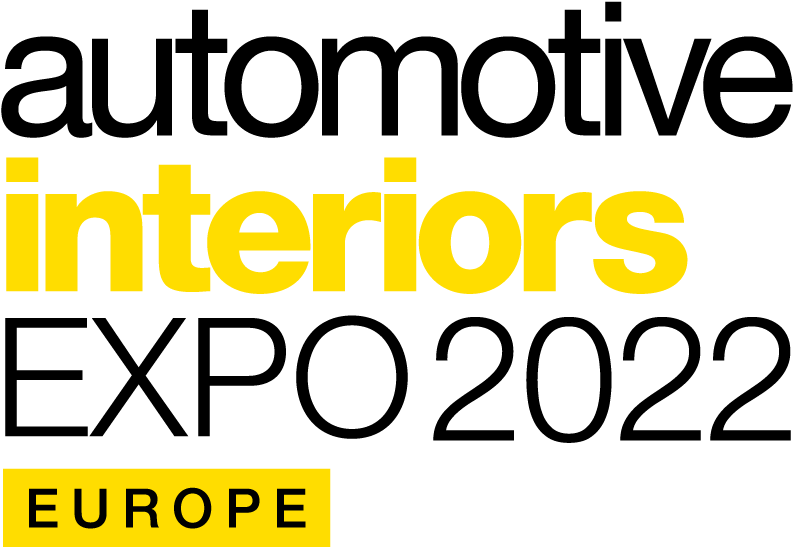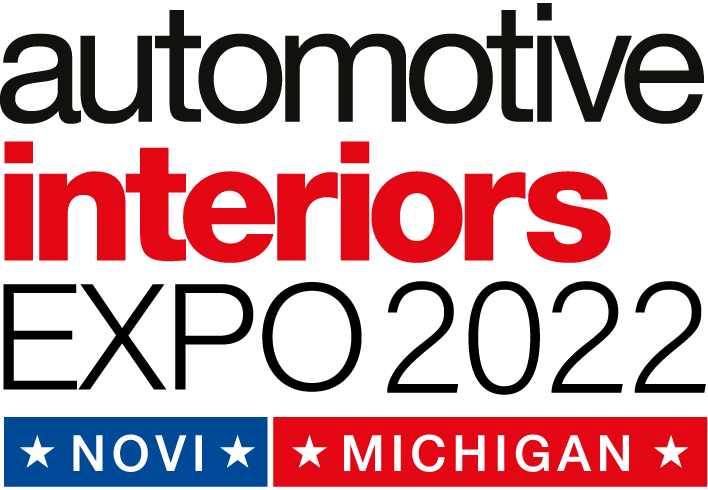 The restraint timeframe will allow us to communicate about our achievements during two weeks between October and November on two different areas, EU, and, for the first time, US, so that we explore a new approach towards new targets.
Practical information :
Dates for 2022 : Detroit: October 25, 26, 27  – Stuttgart : November 8, 9, 10
Venues : Suburban Collection Novi, Michigan – Messe Stuttgart, Germany
Detroit Booth A416 – Stuttgart Booth 3232
Free registrations are now opened:
https://www.automotive-interiors-expo.com/en/index.php
https://www.automotive-interiors-expo.com/detroit/en/register.php