Earlier this year, the FeelinGlass® team announced its participation at the upcoming edition of CES in Las Vegas.
FeelInGlass® has established its journey developing state-of-the-art automotive glass technologies and is now initiating a step further in its developments. In order to do so, the team decided to focus its approach towards the new Mobility, which is at the core of the CES DNA. Indeed, breakthrough advances are showcased every year to testify the advent of new uses linked to the way we consider our mobility. For the upcoming CES edition, and for its first participation, the FeelInGlass® team will showcase its vision of the new glass technologies for the Future Mobility through its in-vehicle demonstrator.
Read the full story here: Press Release FeelInGlass® CES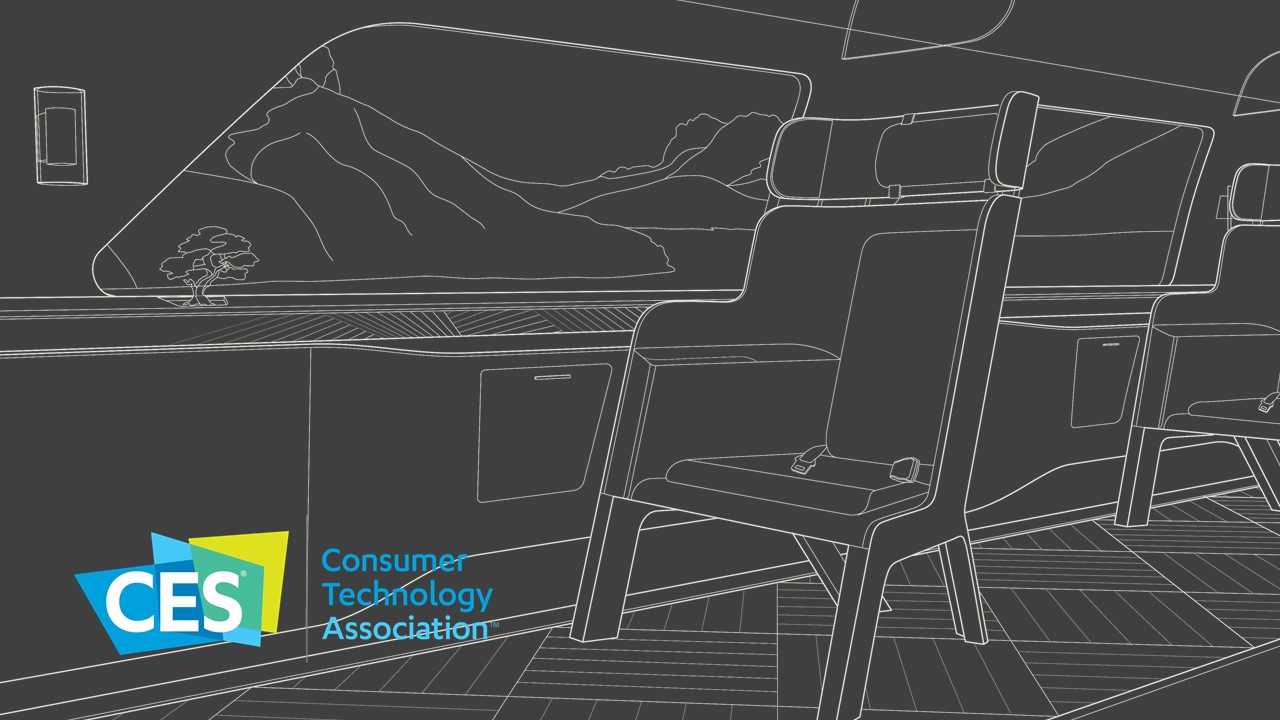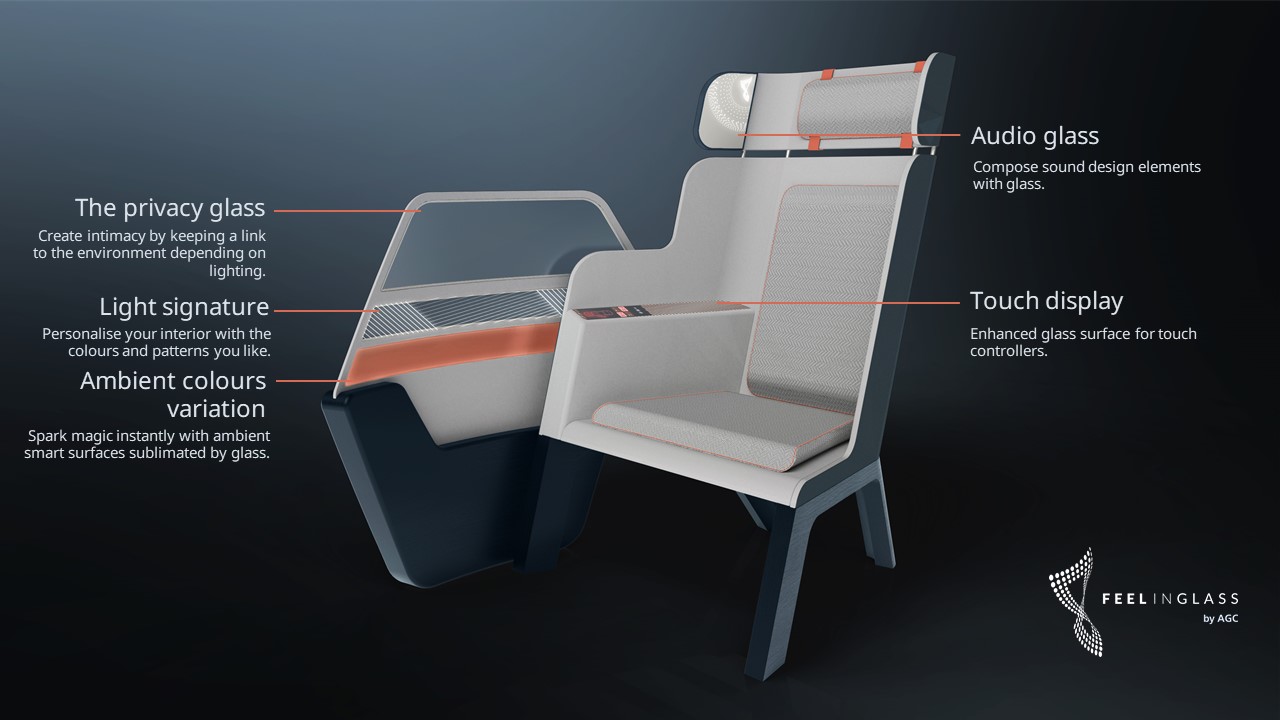 Come and meet us at our booth #6674 LVCC, West Hall.
Show dates: January 5 – 8 2023.
Show hours:
Thursday, January 5
10 a.m. – 6 p.m.
Friday, January 6
9 a.m. – 6 p.m.
Saturday, January 7
9 a.m. – 6 p.m.
Sunday, January 8
9 a.m. – 4 p.m.
For information and registration: https://www.ces.tech/